Have you ever wanted to be your own boss?
---
with LOMAT you'll be to achieve the schedule you desire.
---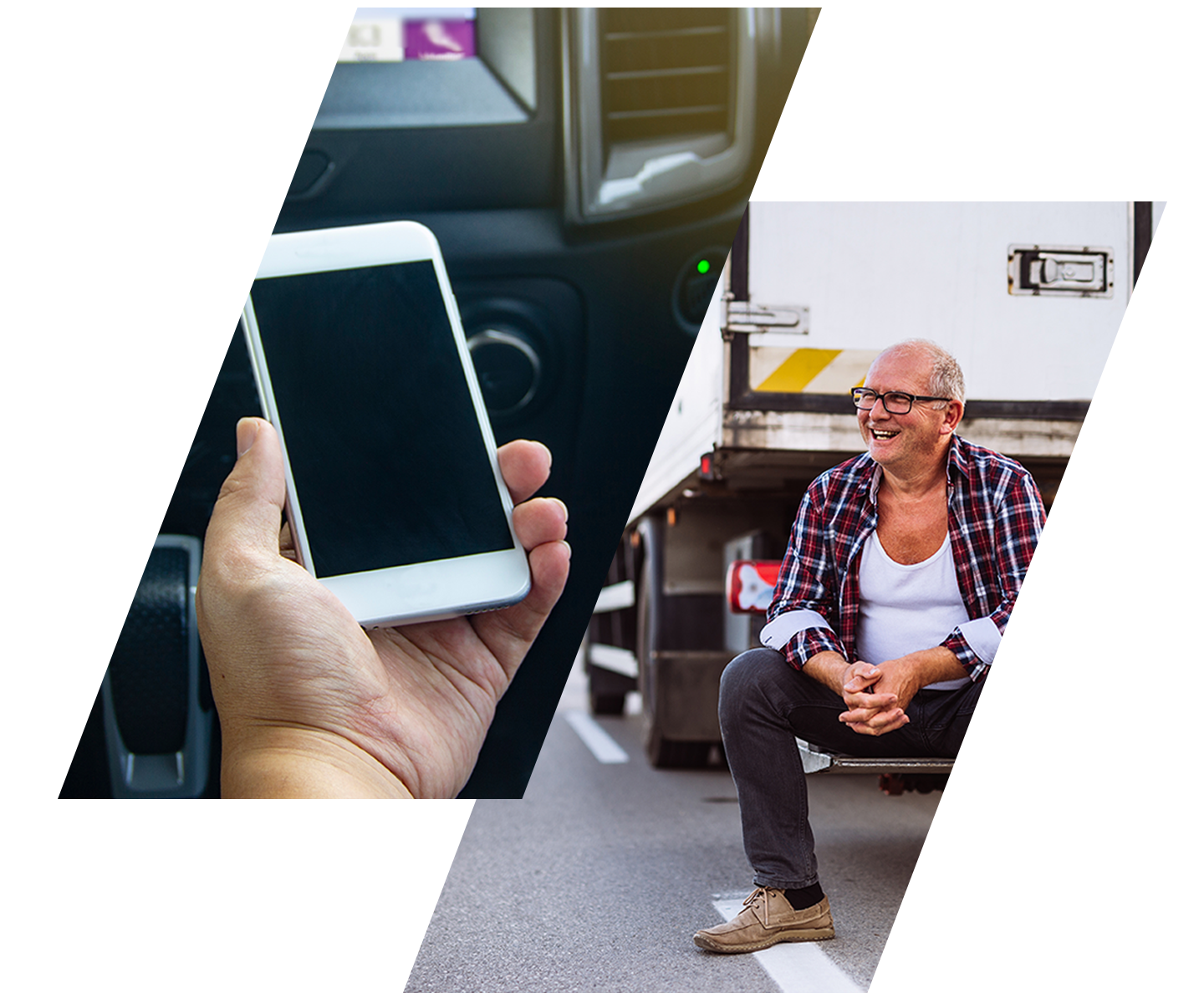 Fueled by the employer
Powered by the driver.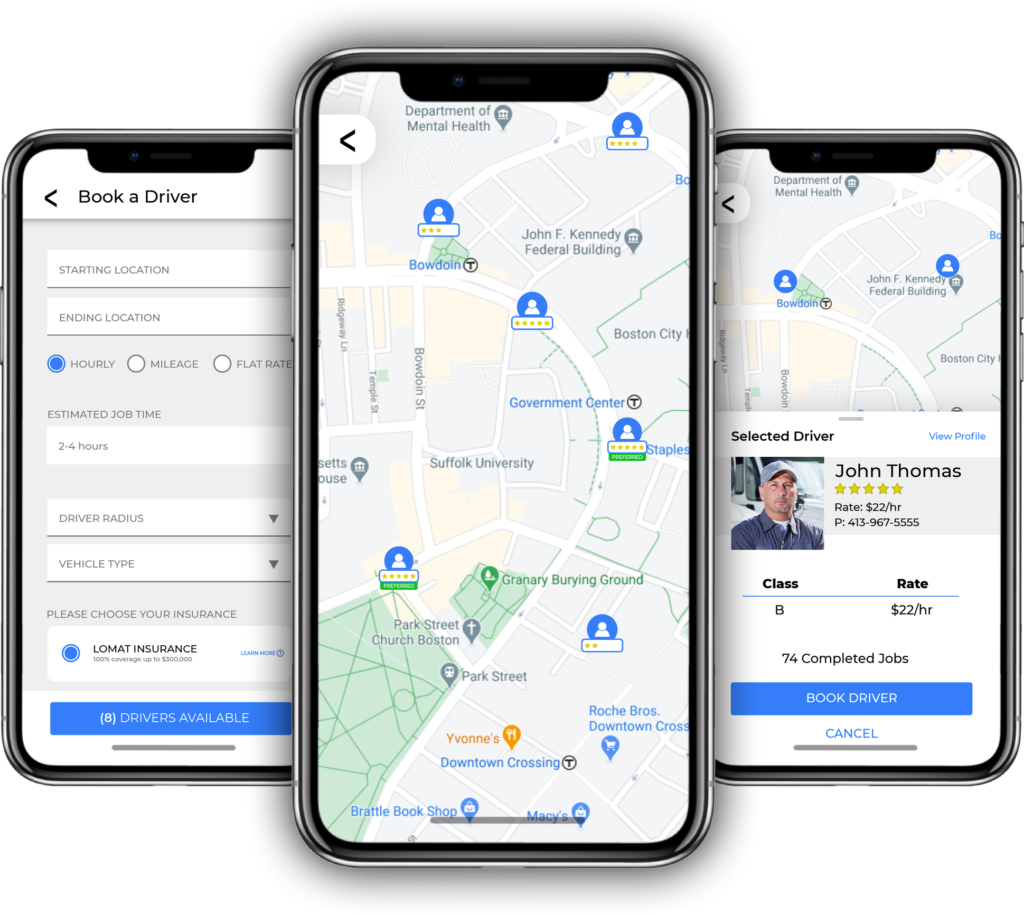 Starts with the employer
An employer is in need of a driver to deliver their products and creates a job.
Employer selects a driver
The employer nows selects from a group of qualified, vetted and responsible drivers to complete the job.
Driver accepts the job
Once selected, the driver can accept the job, complete the job and get paid instantly.